MEDICAL SURGICAL NURSING DEPARTMENT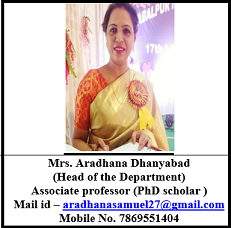 Medical surgical nursing is a nursing specialty area concern with the care of adult  patients in a broad range of setting .It focuses on the care of adult  patients who are acutely  ill with different medical condition  or disease and those who are recovering from surgery .
The department of medical surgical nursing of our institute is designed to assess the students in developing in depth knowledge and expertise of medical  and surgical   nursing field. The department conducts various  activities like guest lecturers ,seminars and workshops to keep student updated with the knowledge and skill required in the field of medical surgical nursing .
The faculty also foresee the enhancement of the functional ability of the students towards providing   holistic and individual care in the field of medial surgical nursing . the medical surgical nursing department ensure each of its students in equipped with the ability to handle life –threatening situations and to independently operate sophisticated medical equipments used in critical care unites.